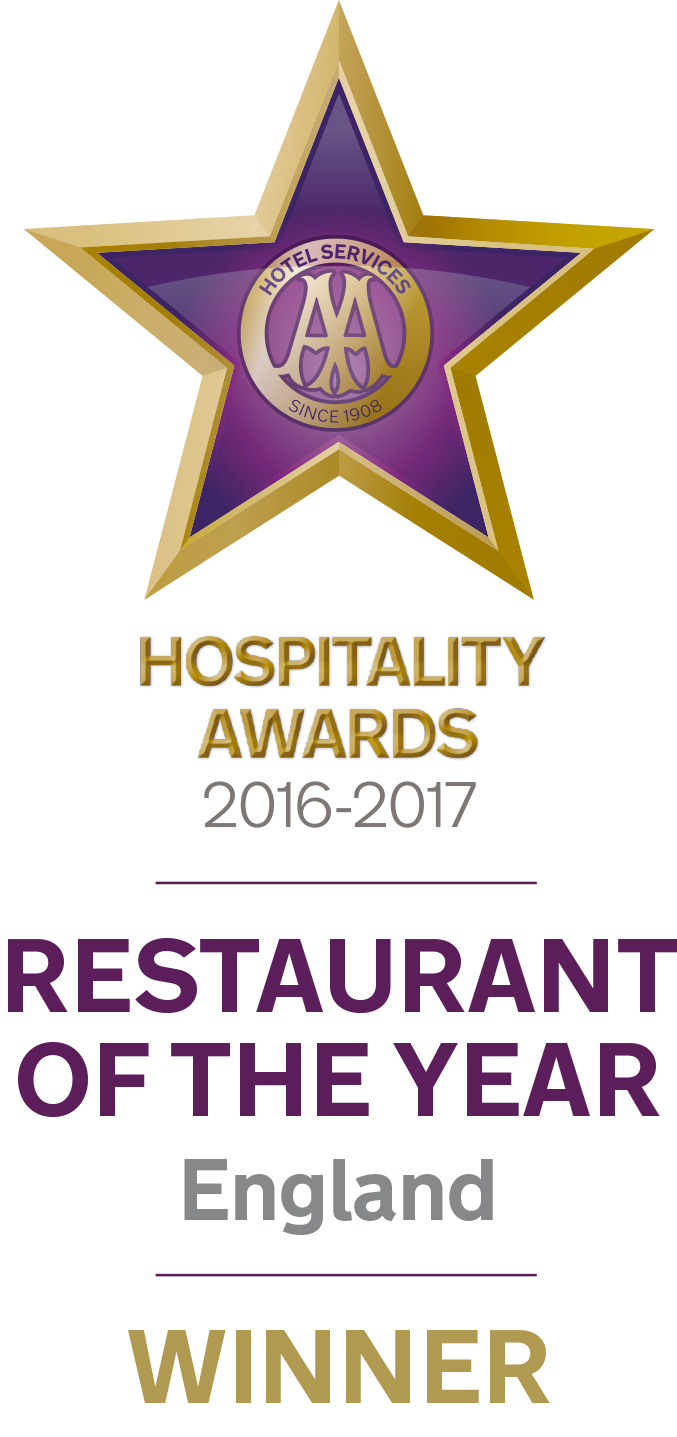 Lumiere is a 3AA Rosette Award winning dining experience in the heart of the Cotswolds offering the very best in British, seasonal food with distinctive and imaginative twists.
Run by chef Jon Howe and his wife Helen, Lumiere is located in beautiful Regency Cheltenham, with critically acclaimed food and attentive yet effortless service. Parallel to The Promenade and close to hotels, offices and the famous Ladies College, Lumiere is ideal for lunch between designer shops, an all-important business meeting, as well as an intimate restaurant for that special evening out.
Almost hidden behind a discreet and understated façade you will be led into a relaxing and welcoming restaurant, whilst in the kitchen Jon's intriguing interpretations of classic dishes and innovative food combinations make him one of the Cotswolds most exciting chefs
Whether visiting for business or pleasure a meal at Lumiere will provide a memorable fine dining experience.
Lumière News:
AA Restaurant of the Year for England 2017 - We are very excited to announce that we have just been named as the AA's Restaurant of the Year for England. We would like to thank all of our wonderful customers & suppliers for all of their support & kind words.
Keep up to date with all of our latest news; Jon Howe- From Behind the Pass. Take a look for the latest news from our kitchen, Jon's favourite recipes and find out what really goes on behind the Pass.
Also, have a look at our Facebook page to follow all the latest news
Lumière is proud to be listed in the The Good Food, The AA, Hardens & Michelin Guides.